THE GYM FOR


FITNESS

NUTRITION

RESULTS

MINDSET

YOU


IN Orange Park
WORKING OUT IS ALWAYS MORE FUN WHEN YOU'RE WITH SOMEBODY. OUR WORKOUTS ARE DESIGNED WITH THIS IDEA IN MIND SO WE CAN HELP EMPOWER PEOPLE AND PASS ON KNOWLEDGE ABOUT LIVING A HEALTHY LIFESTYLE!
TIRED OF PUTTING IN ALL YOUR EFFORT AND NOT GETTING THE RESULTS YOU WANT? OUR COACHES CREATE OPTIMIZED PROGRAMS TO HELP YOU GET AS MUCH AS POSSIBLE OUT OF EACH AND EVERY WORKOUT!
OUR MAIN FOCUS IS TO PROVIDE GUIDANCE AND STRUCTURE. OUR CERTIFIED COACHES WILL CREATE AN INDIVIDUALIZED GAME PLAN TO HELP YOU REACH RESULTS YOU HAVE NOT REACHED BEFORE!
Orange Park 'S BEST FITNESS PROGRAMS
TAILORED TO MEET YOU WHERE YOU ARE!
Semi-private personal Training
30-45 MINUTE SEMI-PRIVATE STRENGTH AND CONDITIONING WORKOUT THAT IS MADE UP OF FUNCTIONAL MOVEMENTS PERFORMED AT A HIGH INTENSITY LEVEL!
Personal training
Work one-on-one with one of our amazing coaches and receive an individualized program tailored towards you and your goals!
Online training
Want to workout somewhere else but not sure what to do? We can help! Speak with one of our coaches and they can create a customized program for you!
Nutrition coaching
Never feel confused about nutrition again! Our nutrition team will work with you to create the perfect nutrition regimen your body needs!
DON'T JUST TAKE OUR WORD FOR IT
WHAT Orange Park LOCALS ARE SAYING...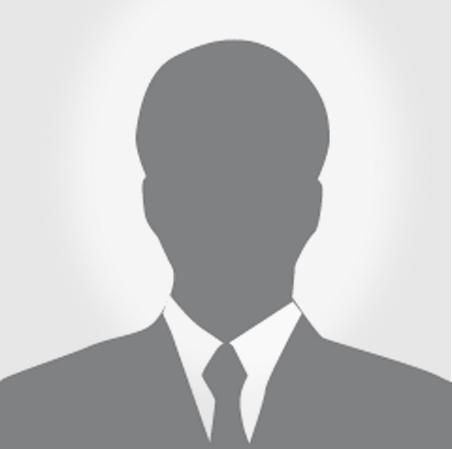 Christine Runchka
I struggled with getting MY body back after having my beautiful babies. Dani knew just how much kick in the butt I needed to keep me motivated. She helped guide me through how to change my eating habits and made it seem so much easier then all these "diets". She is more then just a trainer! She becomes a friend who truly cares about your success!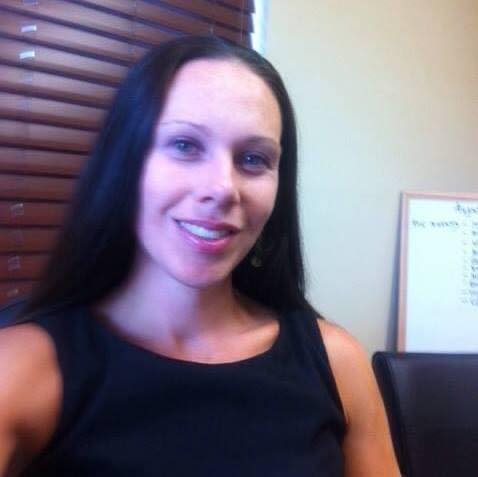 Jillian Plamondon
To anyone looking to find a real solution to their struggles with weight I highly recommend Training Evolved. It's not torturous cardio that only works while you are committed to doing it 4 times a week and as soon as you stop the weight is right back. Let's be honest cardio is so unenjoyable that you can only do it for so long. Dani and Halston will teach you how to build muscle that will maintain your body fat for you. The classes are enjoyable, always different, and they a… See more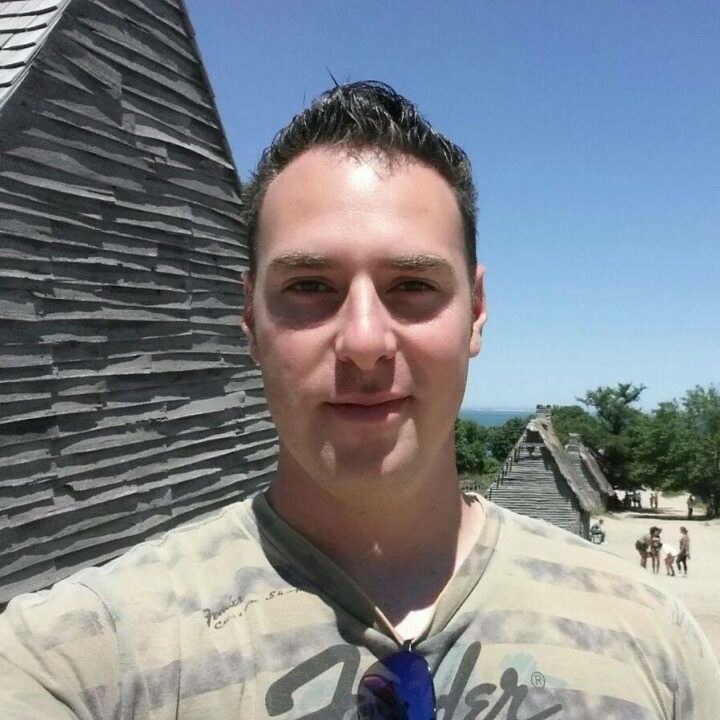 Jeremy Coelho
I joined as part of the fat loss challenge Training Evolved offered in November 2018. I was working out alone for around the past 3 years consistently and really didn't see much muscle gain or fat loss. I was really concerned about losing fat because I have always been told it is impossible to lose fat and gain muscle or maintain muscle. My goal for this 6 week challenge was to lose 6% body fat. In 5 weeks and 3 days I lost 11.9% body fat, 23.5lbs and gained 2.4lbs of muscle; blew all the lies out the door! I'm at 10.1% body fat now and have seen such a physical transformation in my entire body. I attribute this success to the training and simple meal plan Halston and Dani designed for us. The classes were definitely challenging and extremely fun. I couldn't wait for the next class . I learned so many different exercises and exercise science information. Halston and Dani really care about detail and making sure you are performing the exercises correctly. I definitely recommend this facility and the trainers. I'm excited to see the muscle growth I will achieve in the new year when I continue my training with Halston!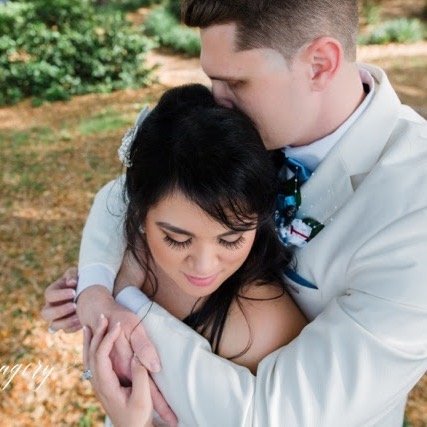 Valerie Mae Baumli
I did a 6 week program. I didn't reach my goal BUT I'm stronger, faster, and Ive gained the knowledge to make healthier food choices; I'm diabetic, and my blood sugar levels are down! I gained muscle mass and lost body fat %. Dani and Halston are amazing coaches and people! They are motivating and supportive! I highly recommend Training Evolved and I'm sad I can't take y'all with me when I move. They've introduced me to CryoTherapy which has been great recovery especially after this 6 weeks of working hard.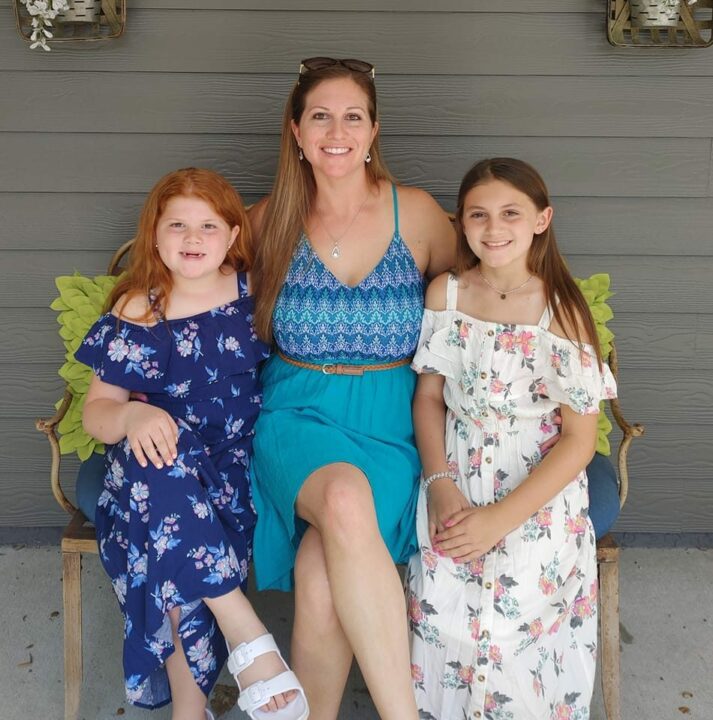 Katy Whitener
I had a bad knee, Dr wanted me to do physical therapy and all these other things, but Dani and Halston worked with me (certain exercises for my knee) and it feels 100% better! Both are very intelligent when it comes to fitness. and they both have a positive attitude always wanting you to strive for your goals. I won't go anywhere else but them
ARE YOU READY TO LEVEL UP?
179 College Drive Suite 10, Orange Park, FL 32065
follow us on social media!